As is the mind, so is the speech; as is the speech so is the action.
Of the good people there is uniformity in mind, speech and action.​
Rama Space is a growing community of like minded individuals. We are always open to work with others and offer our exchange programs through which you can avail special discounts on the courses. 
We developed these practices after a lot of research and experience in the yoga world. A mix of Traditional Hatha Yoga and modern workout movements, along with the beauty of nature, Hiking Yoga is the right choice for everyone.
Create social media content
Are you a social media influencer? Do you have an attractive social media account or if you have any social media content designing skills, we are giving some discount coupons on our retreats and yoga courses for a limited time. Send us your portfolio and we'll connect with you as soon as possible.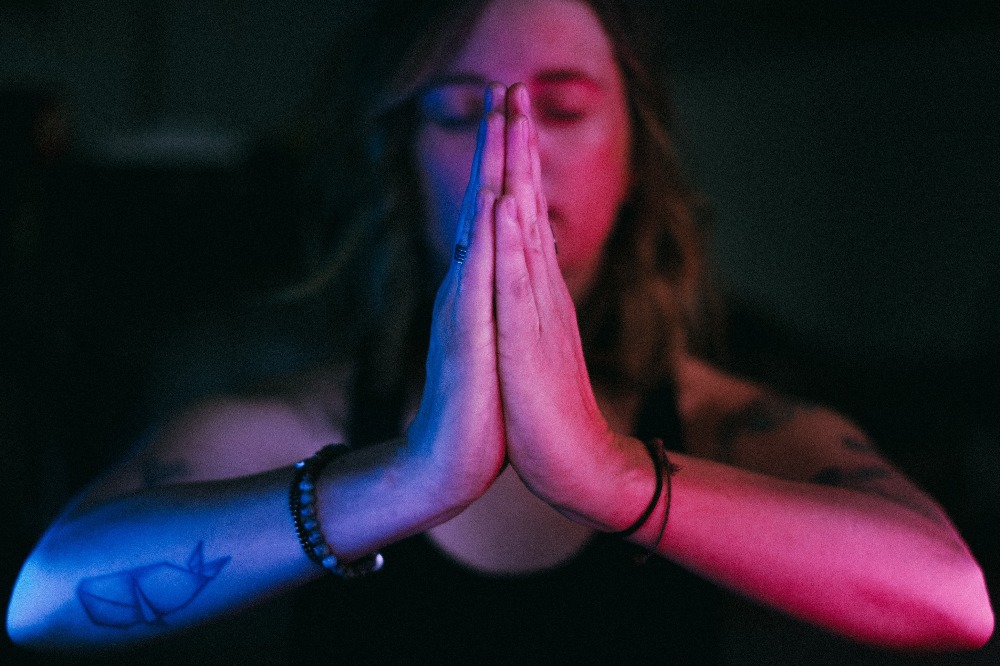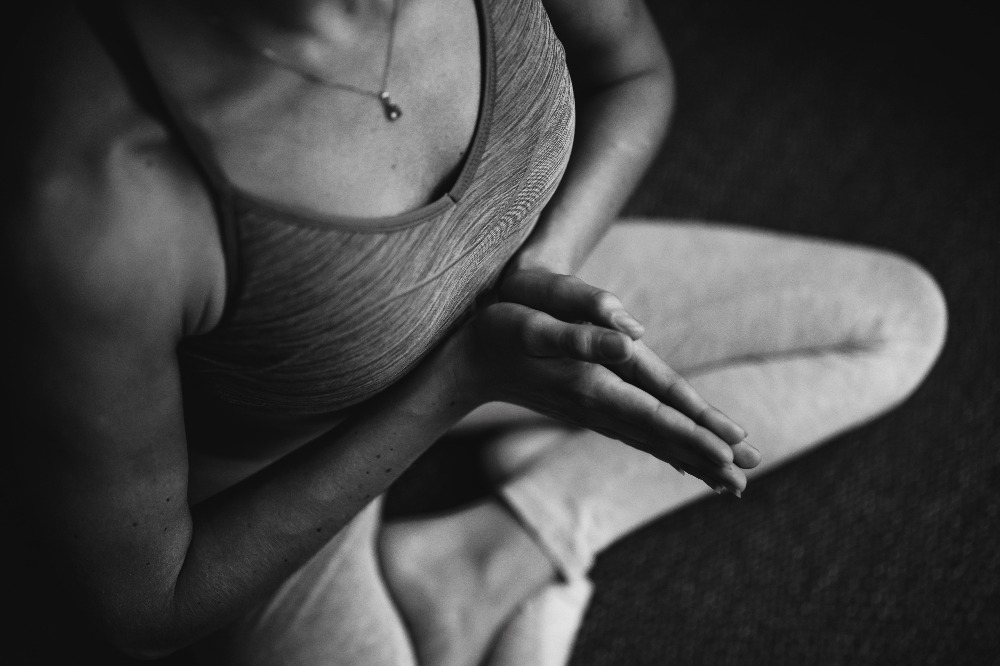 If you are someone with good photography and cinematography skills we have some offer for you. We would like to see your content and if we have any scholarship spot left in the program, we will provide you with a discount on the course. At Rama Space we are looking for aspiring photographers and cinematographers who can learn and work during their course with us. Contact us to know how this works!
If you are a yoga teacher and looking for a school to organize your retreat or yoga course in Rishikesh, this might be for you. At Rama Space we work with several other yoga schools together as a growing and enriching community for yogic practitioners. We would definitely love to host your program at our campus in rishikesh and you'll have the full support of our team. Ping us and let us know about your plans for organizing your own retreat in the sacred town of Rishikesh, India.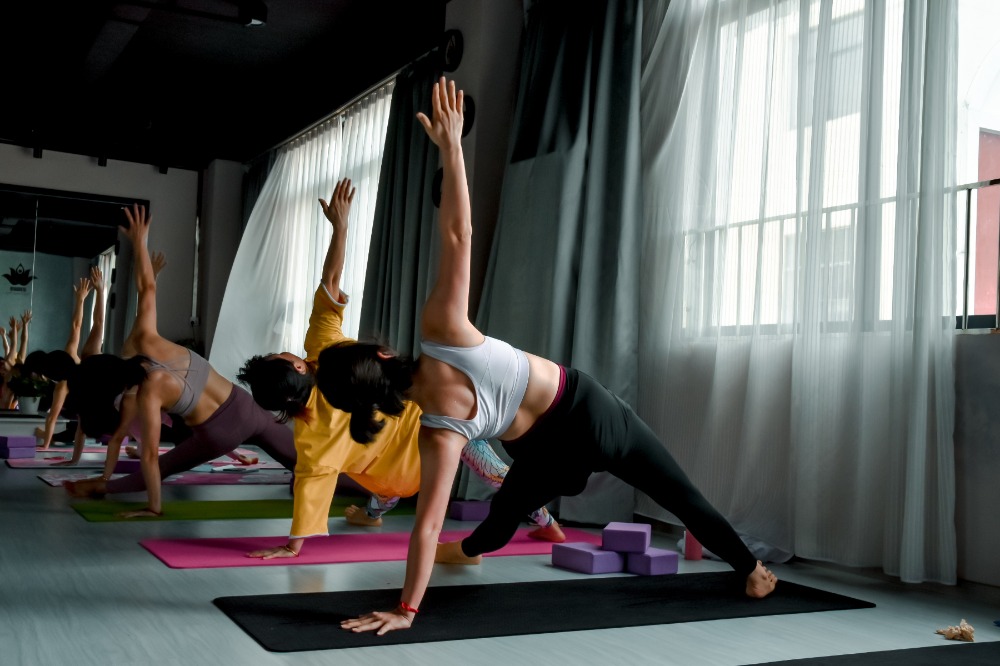 FLIGHT
The closest Airport is the Jollygrant Airport (15 km) in Dehradun and is well connected to Delhi and other parts of the country.
BY ROAD
You can board a direct bus, also a Volvo from Delhi to Rishikesh at a cost of 500 – 1000 INR per person. These are pretty frequent, departing every 30 min or so from Delhi ISBT and takes about 5-6 hour time to reach Rishikesh. A Private Vehicle can be arranged on request. The same is applicable for the return journey.
TRAIN
The closest Railway station is Rishikesh Yoga Nagri Railway Station and our ashram is just a 15 min drive from there.

Great Experience!!

The best Teacher

HIghly Recommended

Well structured course